Hello and Welcome Stacy
Please do tell us about your UFO's
What do you specialize in?
I specialize in everything baby and toddler from custom nursery bedding, hooded towels, blankets, etc. I will be branching out into home decor items in 2012 and also adding some clothing options. I LOVE CUSTOM ORDERS!!!!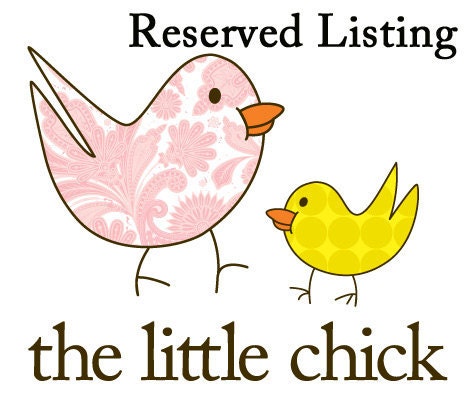 "I love your custom order badge"
What is your oldest UFO and why?
That's a tricky question....I am the queen of unfinished projects. It's the horrible creative monster inside me that loves to think of new ideas, start them and then have another idea that I can't wait to start on.....so most of the time I don't wait. Which lends itself to quite a full closet. I think my oldest project is a quilt I started two years ago for my screen porch....one day I may get a screen porch....enough said!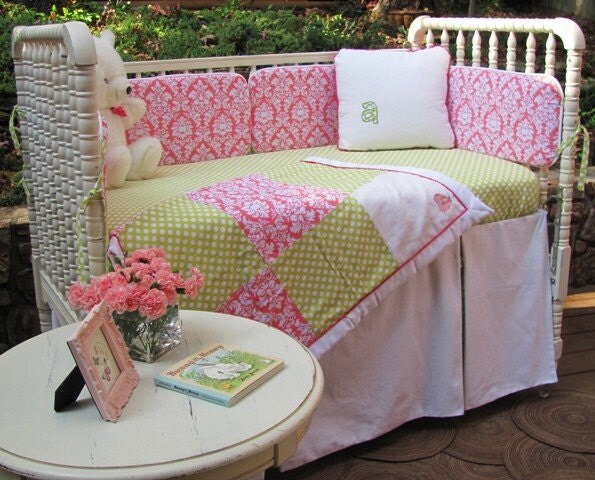 "I would so love this on my screen porch but alas i don't have one either
"
Do you think you will ever finish them?
My New Year's Resolution this year was to actually finish all of my unfinished projects before starting any new ones so that I could clean my studio. I lasted until the 3rd. It was a good start. I am happy to say that I have finished over half of them and the other half I'm not sure will ever be finished. They were projects that never really had me too excited.
It was reported on the news in Australia that most New Years Resolutions are broken in the 1st week, so i never made any
.
Hooded Towel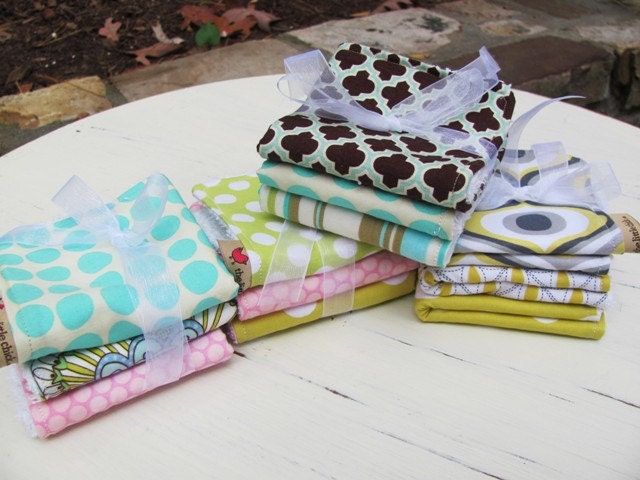 Baby/Toddler wash-cloths- Jackson Collection
"I am pleased that you finished these items such handy things to have and beautiful fabrics"
How did you find the Etsy Kids Team?
I actually came across the Etsy Kids Team by accident one day while browsing. What a great day!!! It is an awesome team and I've been so excited to be a part of it and meet some really talented people.
" I agree there are some very talented people in our world"
You can find Stacy and "Little Chick" by following these Links
Twitter @thelittlechickshop
Have a UFO story you would like to share then please be in touch
madwestdesigns@gmail.com