Please tell us more about you and your UFO's
What do you specialize in?
I specialize in making clothing items for Little boys. The market is flooded with girly stuff and i wanted to offer something for boys. I make Neckties, Diaper covers, Bow Ties, Suspenders, Birthday Cake smash outfits. Along with Custom orders from weddings, birthday and every day requests.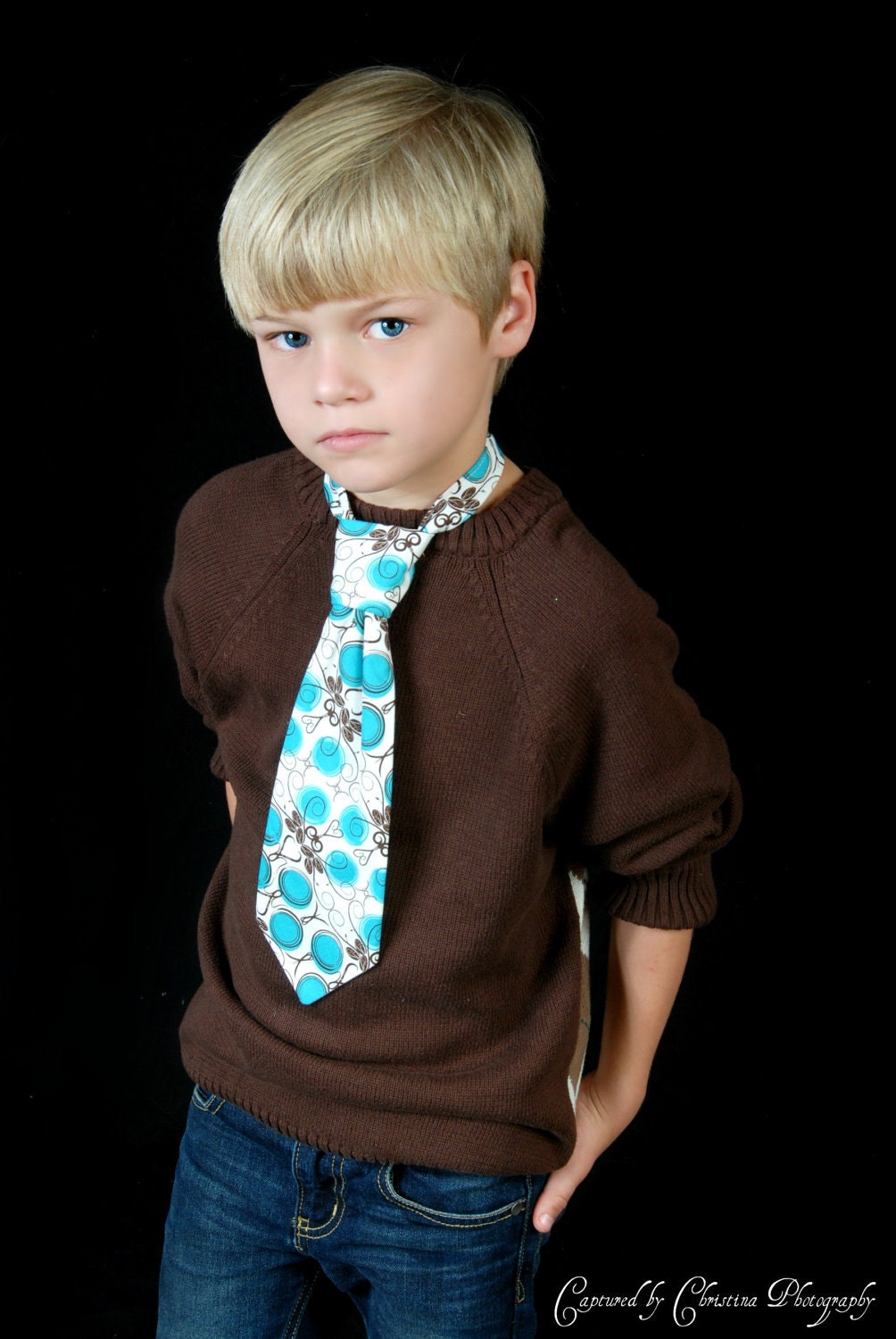 The Neckties look great on .
What is your oldest UFO and why?
My oldest UFO is a cross stitching Quilt that I started to work on 20 years ago,although I would try my hand at a new skill. this was not my favorite thing. This is one project that will not see the light of day.. My daughter has found this project and has created a new project with it. So I guess you can say it got a UFO make over.
How great that your daughter can see something in an unfinished project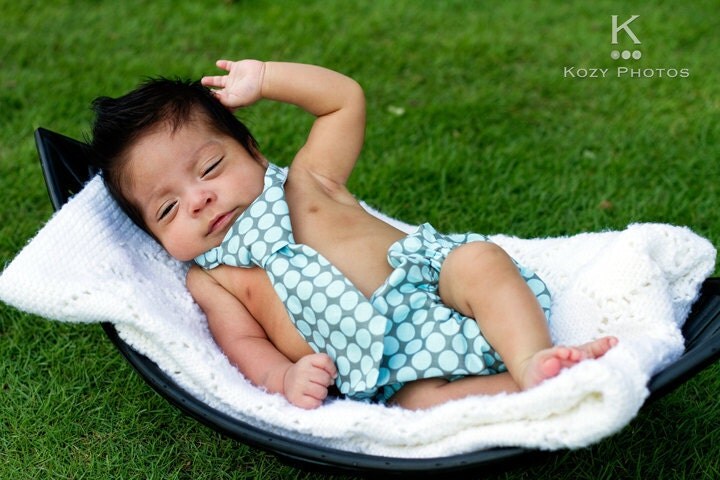 This photo is so cute i just loving the matching set
How many UFO's do you have,what are they?
I can think of 6 UFO's but I probably have a few more. My 3 kids baby books the youngest who is 3 is only a box of photos. I know they would love for me to finish them. Just not so much fun doing them. Another project is a pair of shorts for my husband and 2 ceramics I need to finish painting.
Opps you just reminded me that i also still have my daughters baby book to finish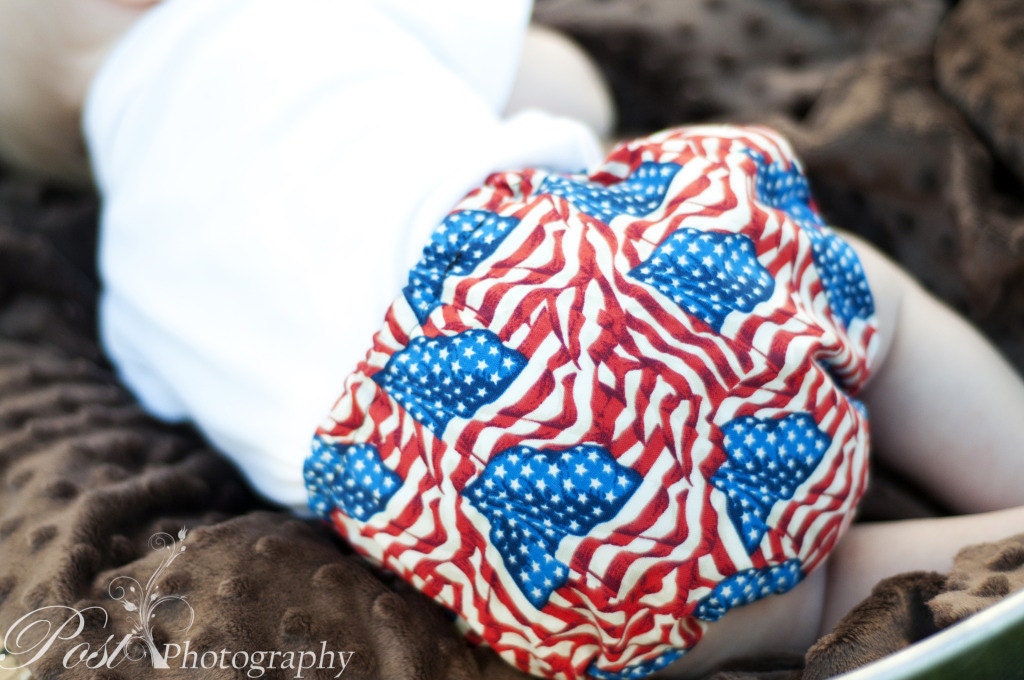 Way too cute
Do you think you will ever finish them?
I will finish them, when I find the interest in them again. About 3 weeks ago i had 4 more projects and i got those finished. My Oldest was excited because they had only been in the works for 5 months.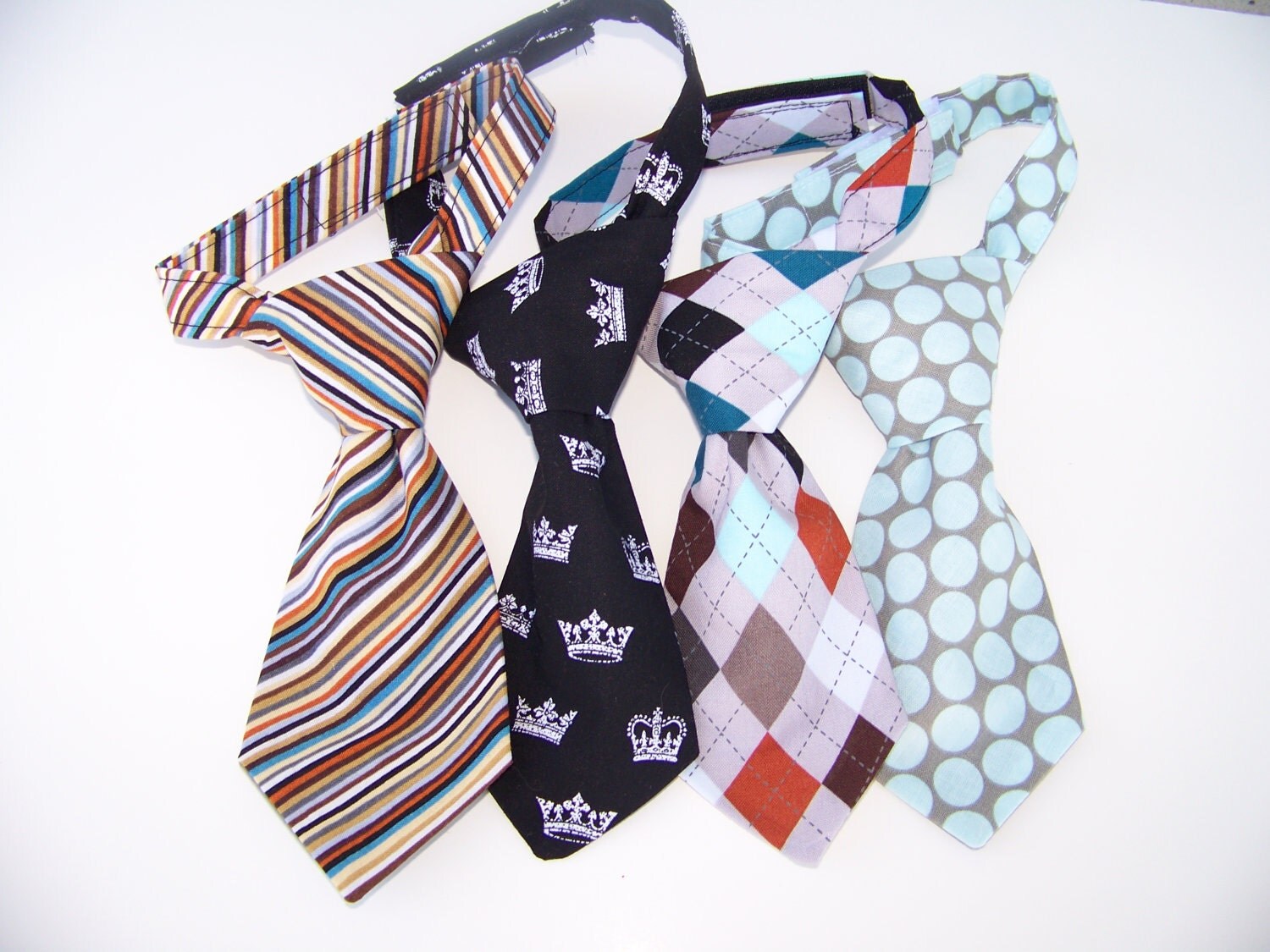 I need you to show me how to tie my Kids School Ties
I found the Etsykids Team while looking through the different Teams that were created on Etsy. I have only been a member for a few months and have enjoyed being part of the community.
You can find KBP Designs in these places
Twitter kbpdesigns
I hope you have enjoyed finding out a little more about Kristina and KBP designs.
If you like to participate my series on UFO's please be in touch.